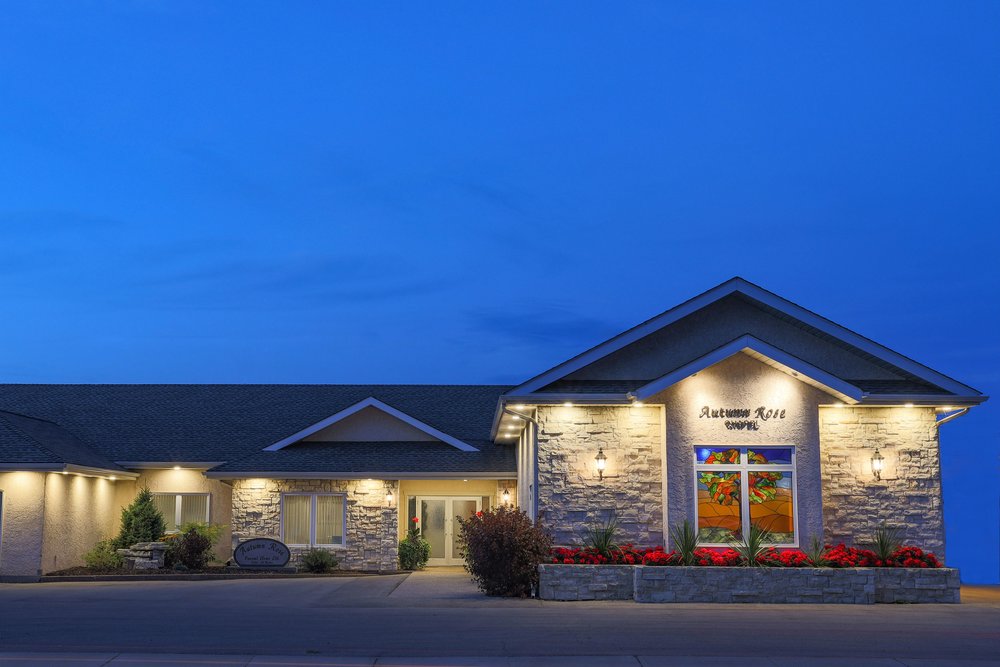 ​
As dedicated funeral professionals, we are here to provide genuine personal care consistent with individual values and traditions. Our obligation is to meet and fulfill the needs of families in a fitting and meaningful way.

Autumn Rose Funeral Home is a family owned and operated establishment, serving all faiths in Vegreville, including the surrounding communities and cities.
On our site you will find obituary listings and service information. Please feel free to contact us directly in regards to any further questions or concerns you may have.